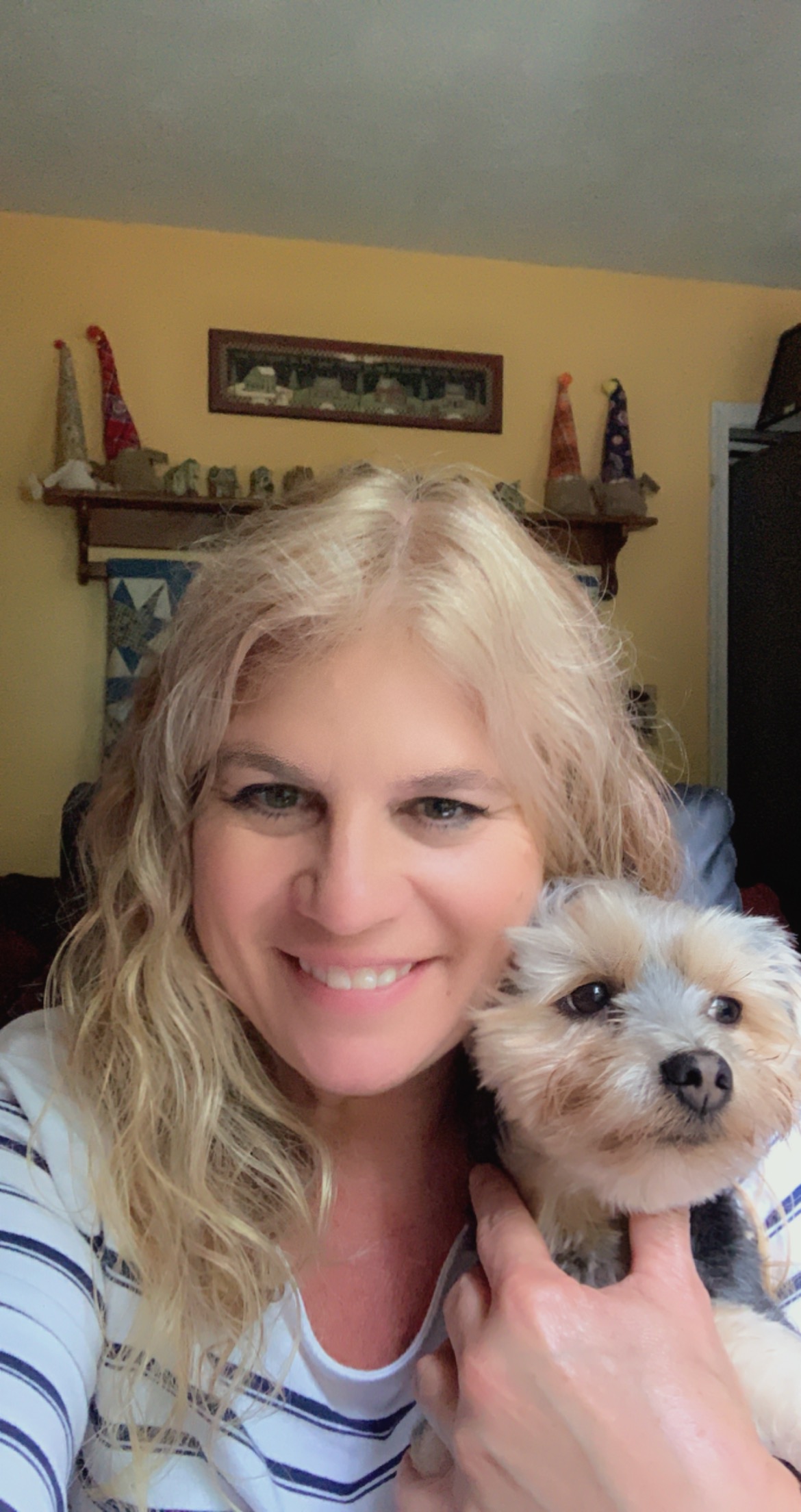 Hello and thank you for taking your time to learn a little bit about who I am as a person and as a Realtor.
We can start with my history to see where I come from and that will lead us to who I am today. I am first a wife of 25+ years and mom to 9 beautiful people who make my world a happy one. I have, so far, 3 granddaughters who put an added sparkle in my eye. My husband, Dana, retired from the US Navy and that has allowed us to live in Charleston, SC; Kittery ME; Virginia Beach VA; Newport News, VA; Ballston Spa, NY; Dededo Guam and in 2002, we settled here in King George, VA. I find myself quite the authority of moving, especially with kids, and I know the good, the bad and the ugly.
One key thing about me is that I love people. I love meeting people, talking to people, learning from people, but mostly I love helping people. It is just who I am. I invest in people. When I first got into real estate someone explained that I am not a salesperson, I provide a service and help people and that is what helped me take off! I can't sell ice in a blizzard, but I can listen and understand who you are and what you want and then be there every step of the way to get you into the home of your dreams or help you sell yours.
Education is important to me. I am always reading and upgrading my knowledge base so I keep up with the real estate industry. I understand contracts and legalities and I keep up on current trends. I have earned my MRP (Military Relocation Professional) certification and SRS (Seller Representative Specialist) certification, ABR (Accredited Buyers Representative), PSA (Pricing Strategy Advisor) and I have taken numerous other courses and classes on real estate. I currently serve as Vice President on the Board of Directors at our local Association, FAAR (Fredericksburg Area Association of Realtors), I am a 2019 Graduate of the Virginia Leadership Academy from the Virginia Realtors.
I love to be a part of our community and attend a great many of the activities in and around King George. I have volunteered at Love Thy Neighbor and the King George Farmers Market. I haver a passion to learn about the past and the present. I always take the time to learn from people and hear their stories and experiences.
I love to help people and that is why I became a Realtor. I will put my passions to work for you to help you have a wonderful experience either buying or selling your home. I will help you every step of the way and keep you up to date on what I am doing to accomplish your goals. I am not a secret agent that is hard to get a hold of or who doesn't keep you in the loop.
I look forward to working with you and making this part of your history a great one!
My Mission Statement:
My philosophy is simple: clients come first. I pledge to be in constant communication with my clients, keeping them fully informed throughout the entire buying or selling process. I believe that if you're not left with an amazing experience, I haven't done my job. I don't measure success through achievements or awards, but through the satisfaction of my clients.